You Need a DWI Attorney in the Golden Valley, Minneapolis & Anoka, MN Areas
Schedule a Dwi Defense Consultation Today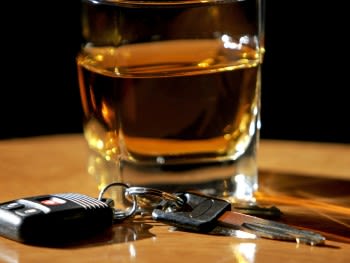 Were you caught driving under the influence? Or did an officer wrongly accuse you of breaking the law? At Ralston Legal, LLC, we will organize a consultation with you to:
Discuss how the interaction unfolded

Strategize a defense plan

Create a plea bargain
Don't defend yourself from a DWI accusation without proper legal assistance. At Ralston Legal, we make it easy and affordable to get DWI defense in Golden Valley, Minneapolis, Anoka, & surrounding Minnesota areas. Don't wait! Call 612-217-4505 right away to schedule a consultation.
Golden Valley, Anoka, Minneapolis, Minnesota: Get the Dwi Defense You Need
Ralston Legal will handle the unpleasantries that come with DWI defense. From paperwork to DMV inquiries, we will make your defense as swift and simple as possible.
Call 612-217-4505 today to schedule an appointment with our DWI attorney. He will guide you through the process and answer your questions thoroughly.