Fight a Drug Possession Charge With a Trusted Attorney
Find a Criminal Law Attorney Serving the Golden Valley, Minneapolis & Anoka, Minnesota Areas
Whether you've been charged with simple drug possession, possession of drug paraphernalia, or possession with intent to sell, manufacture, or deliver, you need a knowledgeable criminal law attorney on your side. That attorney is waiting for your call at Ralston Legal, LLC.
Drug possession charges can come with serious consequences. You could be sentenced to pay steep fines or spend time in prison. Fortunately, the criminal law attorney at Ralston Legal can help you fight those charges. Our attorney is a trusted choice in Golden Valley, Anoka, and Minneapolis, Minnesota. Call us right away to get a sense of what consequences you may be facing.
Why Turn to Ralston Legal?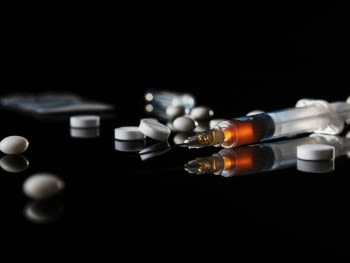 Ralston Legal is home to a top criminal law attorney in the Minneapolis, Anoka, and Golden Valley, MN areas. We have a wealth of experience representing individuals charged with drug possession, and can:
Prepare you for court

Create a smart defense

Set realistic expectations
If you've been charged with drug possession in Golden Valley, Anoka, or Minneapolis, Minnesota, don't waste another minute. Get in touch with Ralston Legal today to prepare a strong defense.